Creating reports is probably a task that every developer dread. I for once always felt like listening to Tennessee Ernie Ford's "16 Tons" every time when I was supposed to do it for yet another project audit – especially this part resonated with me:
I was born one mornin' when the sun didn't shine
I picked up my shovel and I walked to the mine
I loaded sixteen tons of number nine coal
And the straw boss said "Well, a-bless my soul"
While the Advanced System Reporter gets you a long way, I've found that there were still many scenarios where I would have to write the reports by hand. Madness… Fast forward to Sitecore PowerShell Extensions (or SPE for short) it actually this doesn't have to be like that and creating reports can be both quick and fun – provided you're going to use 

the module.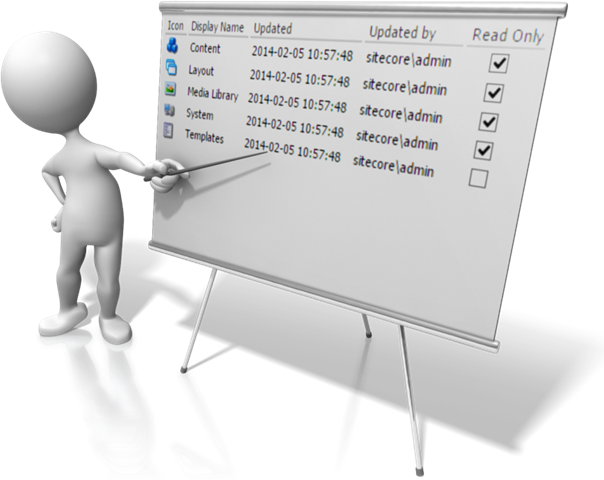 Read the rest of this article »