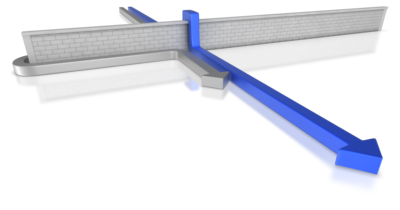 This post describes how you can deliver JSON/XML/HTML APIs quickly with Sitecore PowerShell Extensions.
Technically this was also available earlier but the API was not refined to the state it is now.
As Sitecore is constantly progressing from predominantly serving as a  CMS towards becoming a mobile and web application delivery platform (which is very apparent by the recent increase of SPEAK popularity, the introduction of Item Web API and the app centric nature of the new Sitecore 8 interface there is an increased need to rapidly deliver APIs for those those front end applications to work seamlessly with the CMS back-end.
PowerShell Extensions can help you with that move by enabling rapid prototyping of APIs that are either JSON or XML in nature.
How to make scripts available for the Web API?
This functionality is available in Sitecore PowerShell Extensions starting from version 2.5, however I was never happy with how it worked and how the URLs were structured. With the Modules functionality introduced in 2.8 it was a good time to model it properly for SPE 3.0.
To make a script callable through the v2 of the API you need to place it in an Enabled module in the Web API integration point library.