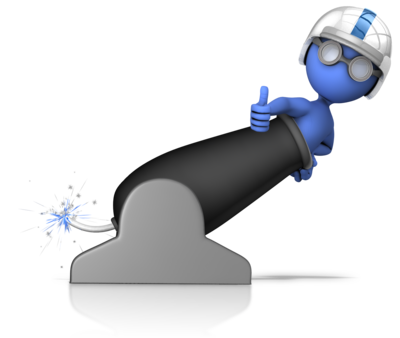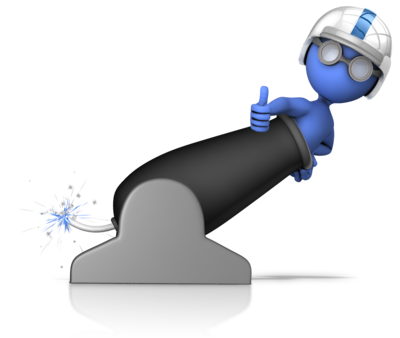 In one of my previous posts I described how to create reports in Sitecore PowerShell Extensions (SPE for short) that allow you to leverage the joint power of Sitecore and PowerShell to deliver complete and elegant reports in little to no time. In this post I?ll tell you how to take this a step further and operationalize them into full blown Sitecore Desktop applications.
The secret sauce is in the actions you can place on the report, the additional parameters that I haven?t mentioned in the previous post, and the use of Sitecore rules engine with some rules that come with SPE.
For the purpose of this post I will limit the scripts to samples that are (mostly) in the vanilla SPE deployment.
Let?s begin with describing the actions and how you can configure them to appear in your reports.
What are report actions?
Actions are simply commands powered by scripts and with visibility dependent on certain conditions like the .Net class of the object that is displayed or perhaps other session settings.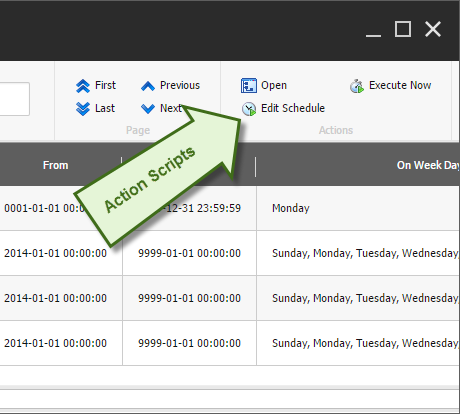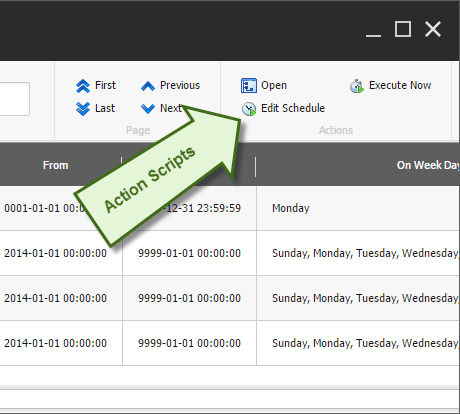 You define an action as a script located in an SPE script library and appears in the Actions panel. In the simplest scenario the action would appear when the script library name matches the .Net class name of the items displayed. In the above scenario the actions are placed under /Platform/Internal/List View/Ribbon/Item/ where Platform is the module and Item is a script library. Let?s take a look at the script here /Platform/Internal/List View/Ribbon/Item/Open Read the rest of this article »