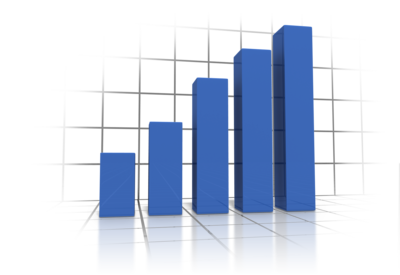 Recently the Sitecore PowerShell Team has been reflecting on the progress of the Sitecore PowerShell Extensions (SPE) module. We appreciate all the feedback and contributions from the community. Without the many great people in the community, the module just wouldn't be where it is today. The team is proud of the accomplishments for a module developed purely by the community with no formal Sitecore support.
The new year has revealed some exciting news out on the Marketplace for SPE.
30 recommendations as of March 1st, 2015.

Just last night it has also appeared on the Most Downloaded list on the Marketplace!

16 ratings – average 5 stars!
The community is vocal!
If there is anything worth mentioning about the module it IS the amazing community!
From what we could find between all of us we have created over 90 articles and videos about the Sitecore PowerShell Extensions.
Together we?ve talked about he module at least at 3 conferences (both times times Sitecore Virtual User Summit was organized and again on Sitecore SUGCON)  and a number of  times on various Sitecore User Groups. There is plenty of material on YouTube when you search for Sitecore PowerShell. Especially interesting is the 9 episodes mini series on the module usage by Michael West and a comprehensive summary of the module capability by Michael Reynolds. The number of YouTube entries about SPE is now round 15 videos.
And you?re hungry for content!
Our community content reference page have been visited 9722 times over the past year with the number gradually growing to 1343 page views last month alone.

You?re visiting us mostly from United States, United Kingdom and India. Read the rest of this article »