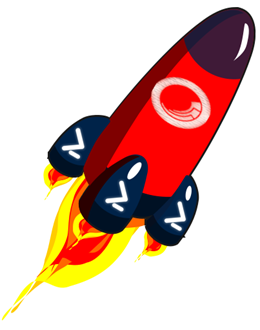 Kieranties must be the biggest PowerShell nerd (together with yours truly) I?ve had a privilege to chat with (I guess this implies I talk to myself?). So it shouldn?t be a surprise when the two started talking PowerShell/Sitecore pixie dust started sparkling.
This time ? events integration.
What does it take to integrate PowerShell with Sitecore events?
This is a fairly easy task that Sitecore pretty thoroughly describes in the ?Using Events? SDN article. So there is little point for me to reiterate it here.
The integration requires to add some entries to the include files. I?ve added definitions for most of the item related events to the Cognifide.PowerShell.config file, but commented them out, because I don?t want you to have any performance penalty associated with the PowerShell Console installation and by default it has some scripts defined for you to try out.. All you need to do to enable it is to uncomment the <events> section of the config file and scripts will start firing up.
Implementation is pretty straightforward – the console has well defined place within its script libraries where your scripts should be placed: