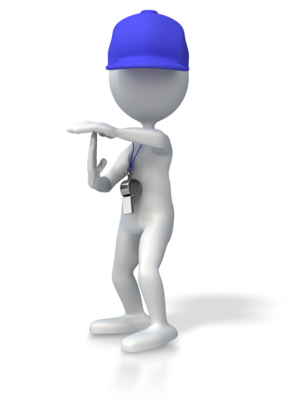 If you?re reading this, chances are you?ve probably read about the ways of putting scripts in the Content Editor ribbon or Context Menu. Those are some simple and quick ways of extending the Sitecore UI to do quick actions accessible for your users without them having to even know about the existence of PowerShell in your system. Up until now however we?ve not been very vocal about the fact that those does not really have to be quick one-off actions but they can indeed form a broader solution to your problem through the use of persistent, named sessions. In fact Sitecore PowerShell Extensions (SPE) allow you to manage sessions and decide that it should stay in memory after the script have executed. In fact SPE does quite a bit of session maintenance itself that you might want to be aware of.
What do I really need to know about script sessions?
ScriptSession is an object that encapsulates a PowerShell Runspace. Whenever you decide to run a script 2 things will happen:
a ScriptSession is requested from the

SessionManager

(which either creates a new session or recovers an existing named session)
after which it?s being used to execute your script in either the current thread or a new Sitecore Job is being instantiated and the Script session is passed to it for execution.
This is decided internally based on what you?re using a Session for unless you?re instantiating it directly (like described in this post) in which case you?re responsible for disposing it.
After the script is executed and the Job has ended the session is discarded unless your script has a Persistent Session ID which I will show you how to define in just a moment.
Great so there are sessions? but what are they good for?