It?s been a while since my last summary on April 2012 but finally getting to update the Reference page with the latest community summary for Sitecore PowerShell Extensions.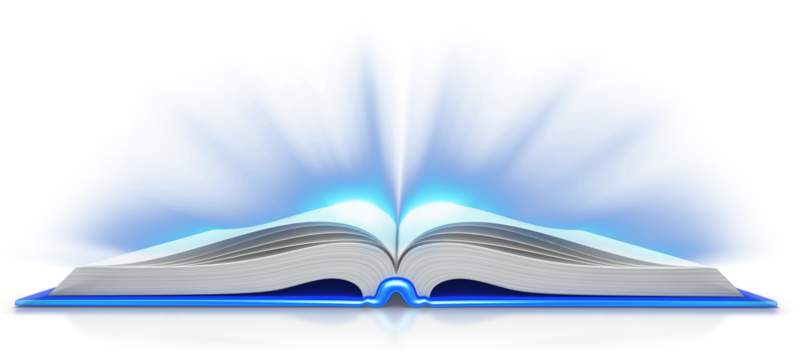 Following are the updates I will be pushing onto the reference page I?m trying to keep up to date and failing miserably most of the time.
101 level tutorials for PowerShell Extensions for Sitecore (updated)
How PowerShell console can help you extend Sitecore? (updated)
Interesting use cases of the PowerShell Extensions Module (new section)
Extending PowerShell Extensions (new section)
PowerShell Extensions as tooling for Sitecore development (new section)
Using PowerShell Extensions for reporting (new section)
Code Examples (new section)
Creative uses of PowerShell Extension runtime in code
External Content helpful for Sitecore PowerShell Scripters (updated)
PowerShell Extensions on Conferences and User Groups (new section)
PowerShell Extensions Development & internals
The PowerShell co-nerds within Sitecore Community (updated)
Ufff?. this was A LOT more work than I expected? now let me use the remainder of the night to integrate it back into the Sitecore PowerShell Extensions resources page.
This entry (Permalink) was posted on Monday, November 3rd, 2014 at 2:49 pm and is filed under Best Practices, C#, Code Samples, Continuous Deployment, PowerShell, Sitecore, Software, Software Development, Web applications. You can follow any responses to this entry through the RSS 2.0

feed. You can leave a response

, or trackback

from your own site.