Reading some of the blogs from the Sitecore community I find it pretty apparent that we didn?t do a great job advocating the optimizations that PowerShell Extensions have introduced for working with Sitecore items. This blog attempts to rectify this problem to a degree.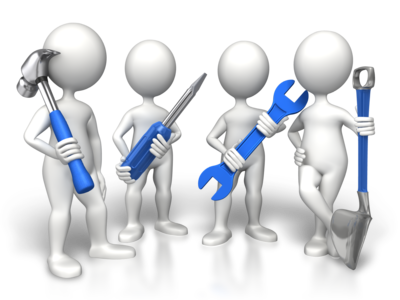 How do I retrieve my Sitecore items the PowerShell way?
The most natural way to retrieve Sitecore items is with use of Get-Item and Get-ChildItem commandlets. That is because those 2 commandlets add a PowerShell wrapping around them that allows the functionalities that I?m going to describe in the next section of this blog after I?ll tell you all about retrieving items.
If you have retrieved your item directly using the Sitecore API you can still add the nice wrapper when you pipe them through the Wrap-Item commandlet as well. Some of those enhancements work in the older versions of PowerShell Extensions but I would encourage you to upgrade to the latest version (2.7 at the time this blog was written) to leverage the full potential of the environment.